Actively monitor for the clinical characteristics of advanced PV
Despite hydroxyurea (HU) and phlebotomy (PBT) treatment, PV may advance in a subset of patients, resulting in ineffective disease control.1,2 Identifying patients with the clinical characteristics of advanced PV may better inform your treatment decisions.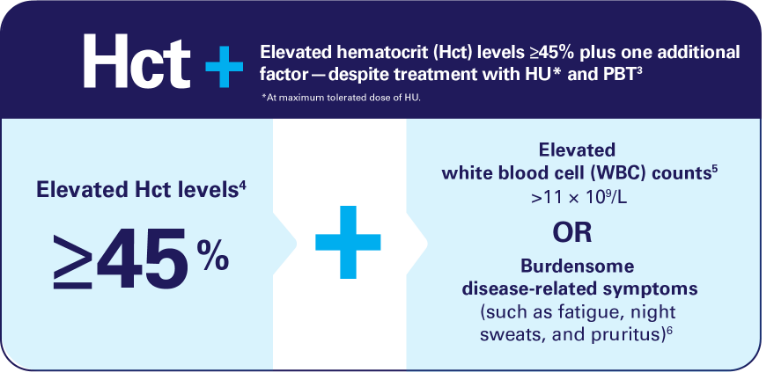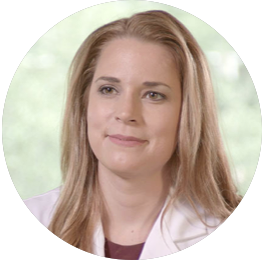 Get expert insights and other support for critical PV topics
Risk of Thrombosis
Get detailed information about how Hct and WBC counts may increase thrombotic risk, including expert insights from Srdan Verstovsek, MD, PhD.
Symptoms
Learn about real patient experiences with PV-related symptoms and review expert opinions and data on this topic.